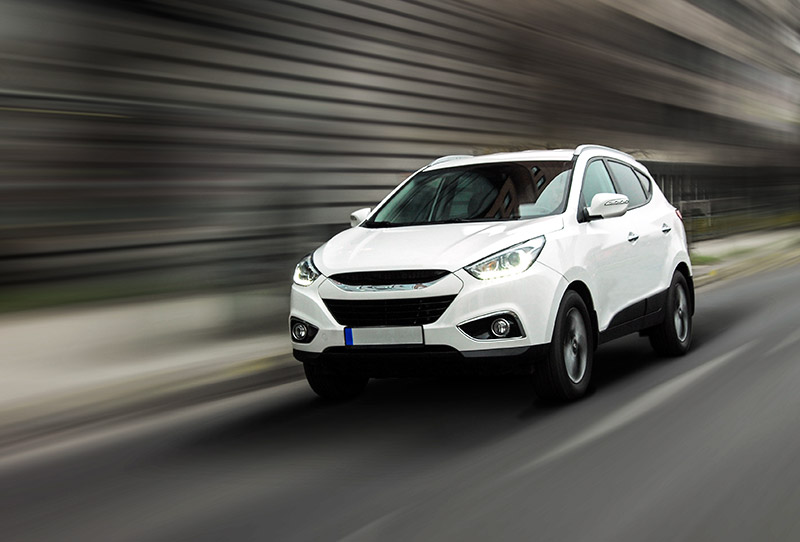 Auto Insurance
An auto insurance policy from The Wood Office will give you the best coverage possible at the most affordable price. Our experienced agents will work with you to develop a customized auto insurance plan that meets the needs of you and your family.
Most insurance companies provide the minimum state-mandated limits of 25/50/10 coverage, which includes:
$25,000 for bodily injury by any one person in an accident
$50,000 for bodily injury for everyone in an accident
$10,000 for damage to another person's property
Those coverage limits, however, will not provide the protection you need if you are involved in a car accident. If you damaged someone else's car, for example, you would only receive $10,000 to repair it. The average price of a car today is at least $33,500.
You could also be sued for past and future mental anguish and pain, impairment, lost wages, and past and future medical expenses. The minimum state-mandated coverage limits for injuries are far below the level of protection that you need.
At The Wood Office, we can develop an auto insurance plan that will provide you with the peace of mind you need to get the right protection for you and your family. By increasing your deductibles, for example, you can raise your coverage levels while allowing you to save on your auto insurance premiums.
Please contact us today at (607)266-3303 to get a free quote on auto insurance. Or fill out this contact form and we will we get back to you.