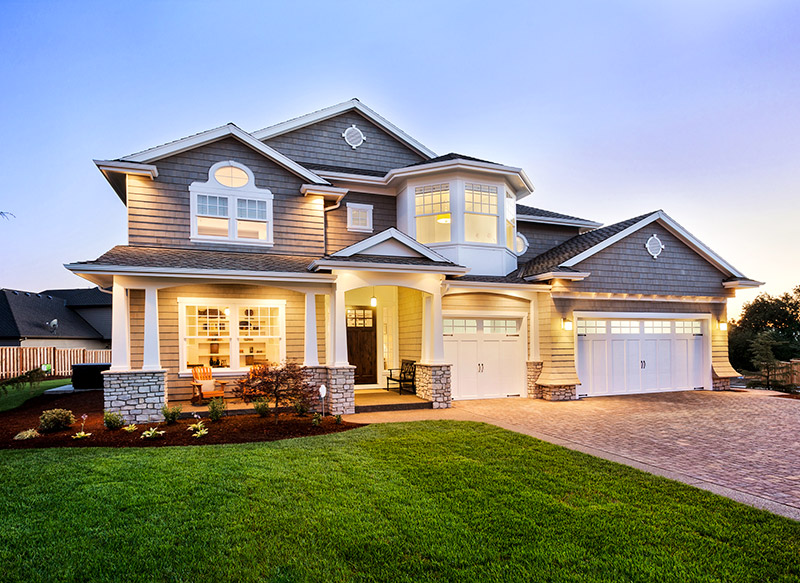 Homeowners Insurance
The largest asset most people will ever own is their home. Understanding how to protect this investment is critically important for every homeowner.
Do you have replacement costs coverage to replace your property without any depreciation in its value if there's a fire at your home? What if ice dams up in your gutter, the water backs up, and seeps through your walls? Or what if sewer water backs up into your house?
At The Wood Office, we will make sure that your homeowners insurance is broad enough to cover any potential damage to your home. We will also determine if your policy would cover an injury if someone on your property gets hurt. This could happen from something as simple as someone tripping on your sidewalk or falling on the steps to your front porch.
We will review your homeowners insurance with you to determine if your policy needs to be adjusted. If you build an addition on your house, for example, that would increase the value of your home and your insurance policy would need to be updated.
Our agents have the experience to advise you on the type of homeowners insurance you need to provide the right coverage for you and your family. Homeowners insurance can be complex so you need a licensed insurance expert to create a policy that will protect you from the thousands of dollars of potential damage to your home.
Please contact us today at (607)266-3303 to get a free quote on homeowners insurance. Or fill out this contact form and we will we get back to you.