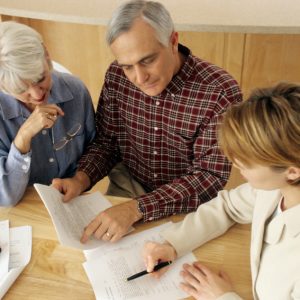 Life Insurance
Your family is the most important part of your life and you need to make sure you provide the right protection for your family members in the future. This requires carefully choosing a life insurance policy that will guarantee that your family will have financial security and the ability to maintain a comfortable lifestyle for years to come.
A life insurance policy is a complex tool that provides a certain amount of cash for your family upon your death. There are many options available that depend on a number of factors, such as the amount of life insurance you'll need and the type of policy that will best protect your family.
The experienced agents at The Wood Office will work with you to make sure that your estate will have the cash to cover debts, attorney's fees and probate costs, and special needs, such as your child's college education.
Please contact us today at (607)266-3303 to get a free quote on life insurance. Or fill out this contact form and we will we get back to you.