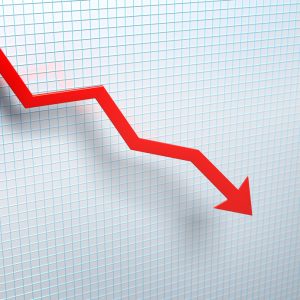 Loss of Income Insurance
You've had a fire at your business and you're waiting for your insurance to cover the damages so you can rebuild. How do you keep your business operating until the damage is repaired?
Loss of income insurance will replace your lost net income and pay for continuing expenses, such as advertising, mortgage, and payroll. It can also cover the extra costs of setting up your business in another location and help you restart your business as quickly as possible.
This type of insurance is designed for businesses that depend on their location to operate, such as a manufacturer, a restaurant, or a store. It also helps companies that depend on a supplier or another business for a substantial part of their revenue; if the supplier is shut down due to a fire, you can be covered for the loss of income from not being able to purchase from that company.
Please contact us today at (607)266-3303 to get a free quote on loss of income insurance for your business. Or fill out this contact form and we will we get back to you.