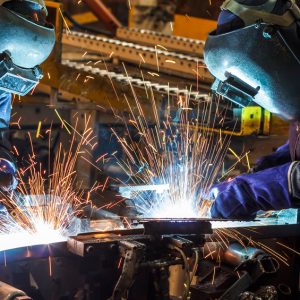 Manufacturers Insurance
As a manufacturer, you have unique challenges that need to be safeguarded with the right type of insurance. Your products may depend on supply chains that could severely impact your business if they are unable to provide the materials you need for your operation. Your workers may use tools such as band saws and drill presses that require years of experience to use safely.
Manufacturers insurance is a package of several types of coverage that provides the protection you need. It includes liability insurance to cover workers who become injured, property insurance to cover raw materials and finished goods, and business income insurance if a key client or vendor suffers a loss.
Let the experienced agents at The Wood Office help protect your income. Please contact us today at (607)266-3303 to get a free quote on manufacturers insurance. Or fill out this contact form and we will we get back to you.