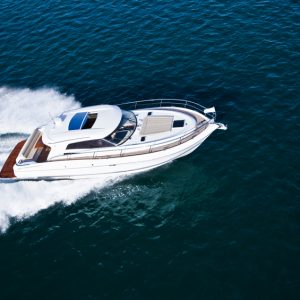 Motorsports Insurance
Before you take your new water scooter out for a spin on the lake, make sure your investment is protected. You will need more than boat insurance to get the type of coverage you need for your personal water craft (PWC) and water skis.
This affordable insurance will protect your PWC from damages and provide liability coverage in case of an accident. You can also select additional coverage options that will offer roadside assistance if your tow vehicle is damaged and protection from unintentional fuel spills.
Don't hit the water without insuring your PWC. Please contact us today at (607)266-3303 to get a free quote on motorsports insurance. Or fill out this contact form and we will we get back to you.