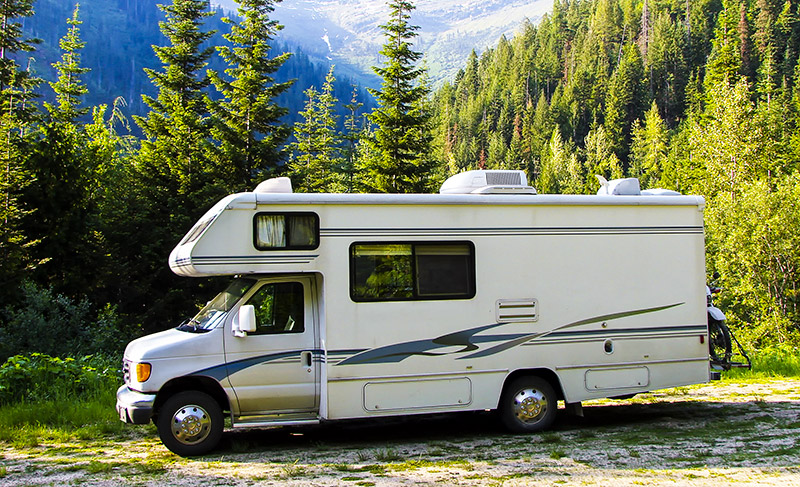 Recreational Vehicle Insurance
Insuring your motor home, camper or recreational vehicle will give you the peace of mind that your investment is protected. Your motorized vehicles need to be insured in case you're in an accident or your valuables inside the vehicle are stolen.
While you are required by state law to carry the same insurance minimum as auto insurance, you need additional coverage to protect your recreational vehicles. If you use your RV as your primary residence, for example, you will need additional insurance for the valuables inside your vehicle, such as your electronics, jewelry, and outdoor gear.
When you are traveling in your RV, you will need additional coverage for special roadside assistance, emergency expenses, or for towed utility trailers. You may also choose to add Vacation Liability insurance, which will insurance you for unexpected accidents that may occur to others near your vehicle.
At The Wood Office, we will customize an RV insurance plan to meet the type of vehicle you have, whether it's a motor home, camper, pop-up, or travel trailer.
Please contact us today at (607)266-3303 to get a free quote on RV insurance. Or fill out this contact form and we will we get back to you.